Join our team - Vacancies at Able Care
Mobility Scooter Race Driver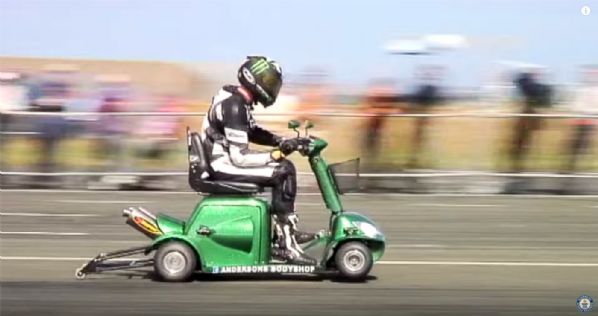 Here at Able Care we are used to being the best and we want to take that a step further by achieving another first this year. We are recruiting a mobility scooter race driver to help our dream team test their modifications to break a Guinness World Record. The 2014 official world record of 107.6 mph was measured as an average over
Experience not essential but the need for speed is. Can you rise to the challenge? If you got this far I'm sorry to tell you that this particular job advert was an April Fool. What can I say, it's fun working at Able Care!
Sorry - we don't have any real vacancies at the moment. Follow us on Facebook for up to date news.
Contact Us...
Able Care Inverness
T: 01463 233 900
Able Care Aberdeen
T: 01224 636 868
Making life a little easier...
Thank you for sending out the information so promptly. The times I have used Able Care have left me very impressed by the staff's helpful nature.
News Headlines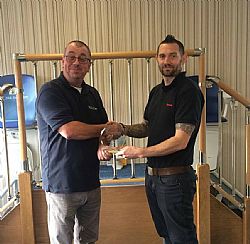 Able Care, a specialist mobility business based in Inverness and Aberdeen, covering the Highlands and the North East of Scotland, has been awarded Full Story...
New Facebook Page for Able Care's Aberdeen showroom

The Aberdeen branch of Able Care is spreading it's wings and now has it's own Facebook Page. Why not "like" the page a Full Story...